This course can be run in Auckland, Wellington and Christchurch as a public or private course.
The cost for this course is $1,800 plus GST. You may be eligible for group discounts should you like to run a private course.
Please contact education@assurity.co.nz for further information.
About Natalija
HR professional, Agile Coach and all-round chance taker, Natalija's experience reaches from HR project management, people development to change management and communication. After experiencing the potential of working with innovative and Agile methods in people teams, Natalija is driven to inspire more organisations to rethink traditional structures, processes and ways of working. She believes that today's challenges and possibilities need a new mindset and new tools and wants to encourage and enable people by training and coaching to take responsibility and create a new (working) future in organisations and beyond.
This course is ICAgile Certified Professional in Agile Talent-certified. This certification is part of a specialised journey within the Business Agility track and is aimed at people in what organisations traditionally call the 'Human Resources' (HR) domain. They are part of an organisation aiming to adopt Agile thinking and practices, irrespective of their industry. Participants will come away with the knowledge necessary to tackle new ways of thinking and working equipped with people engagement practices that are more humanistic and values-based.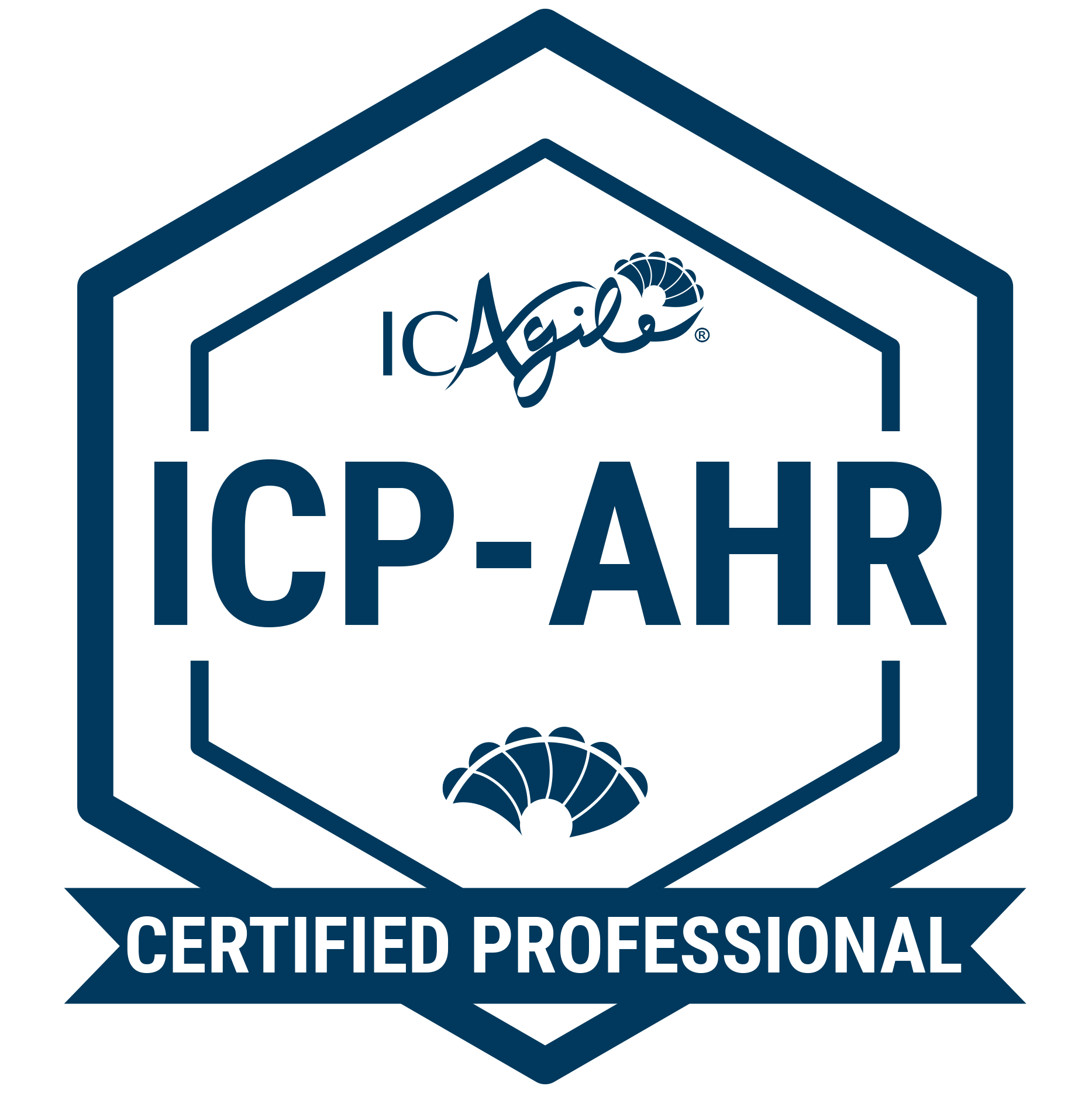 Learning outcomes
This course covers several distinct techniques to support various project roles in delivering value at project and organisational levels, with some of the important outcomes being:
Organisational Design, Roles and Career Paths
Designing for the New Way of Working
Roles
Career Paths
Learning and Development
Learning Culture/Learning Organization
Learning Modalities
Talent Acquisition
Recruiting
Onboarding - The Welcome Experience
Enabling Effective Performance
Performance
Engaging Intrinsic Motivation
Incentives Are Not Only Financial
The Agile Mindset in HR
Applying Agile Practices to Operations and Initiatives
Enabling an Agile Mindset in the Enterprise
Core Function
Audience
This masterclass is suitable for those who work in:
Organisational Development
Talent Management
HR Strategy
HR Operations
Employee Engagement
Performance Management
Talent Development
HR Planning
Compensation
Recruitment
Support Functions, Marketing, Finance etc.
Testimonials
"Great content from Pia-Maria – so good most people stayed an extra hour until they kicked us out of the building!" - Gordon Mullan
"Great content and yes business agility will not be achieved without HR and a rethink of management techniques, organisations, motivation and indeed pay."- Philippe Guenet - Henko
"It was a great introduction to agile principles, tools and mindset for HR and management - I want more!" - Calle Aaro, Södertörn University
"The content of the workshop was exactly right – we will apply the agile mindset in our work in the future" - Sveriges Radio
This course is part of the Business Agility Track of the ICAgile (International Consortium for Agile) curriculum. Please see the ICAgile website for more information or call us on 09 354 4901 to discuss.
On successfully completing this course, participants will receive an ICAgile Certified Professional in Agile Talent certification.